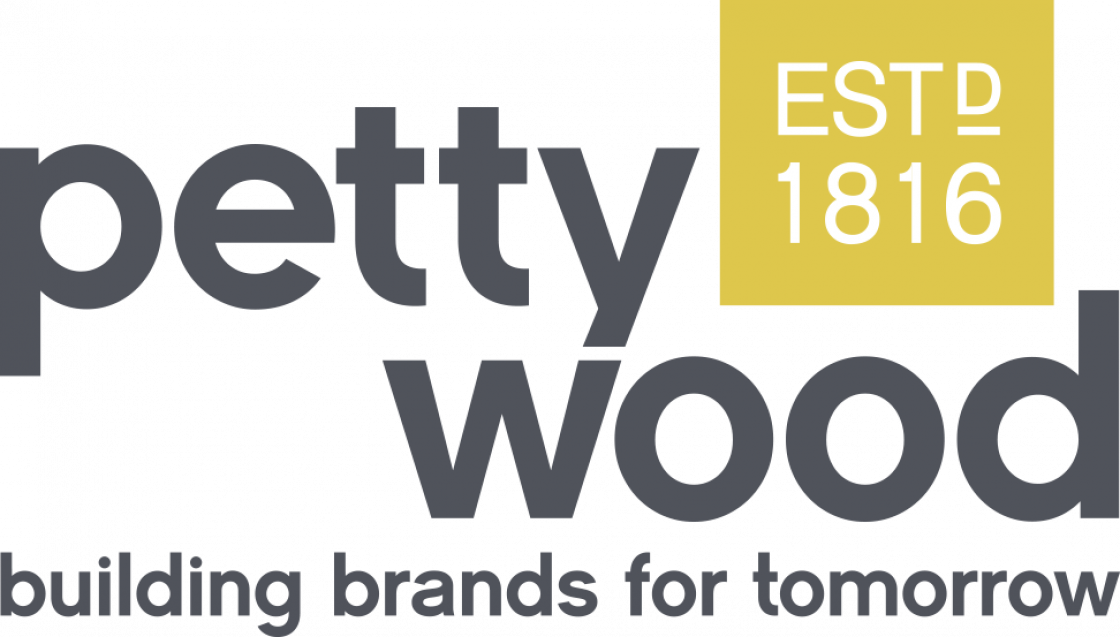 Thousands of products from famous brands and the latest food innovations, all available for distribution anywhere in the UK at a click of a button.
It's never been so easy to trade with Petty Wood. Browse the website using the tool bars, by category, by brand or take advantage of the regular exclusive on-line deals and promotions. Build your order along the way and at the end of the journey you can join our on-line
community by giving us some information so that we can give you your own unique club member details. Our minimum order quantity is £400 to anywhere within the UK and with an extensive range of ambient food and drink brands in our portfolio, it gives our customers an
opportunity to access our range of exclusive must stock brands and also to try out some of the new innovative brands as they come to market. However, if you would prefer to order through a sales representative or telesales then please contact the numbers below.